Hello
I want to make system of structural points for bridge deck by using main and secondary axes.


but if I apply variable on secondary axis, something strange is happening.
Locations of p. 202, 203 are not where it supposed to be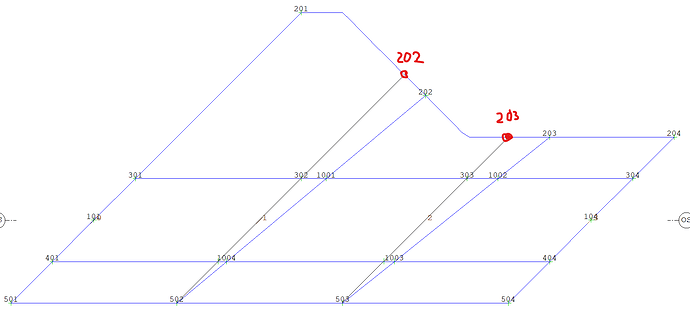 Do anyone have this issue? Is that behavior have some explanations? any "workaround"?
Variable on sec axis.dat
(1.1 KB)