Hello
I am using "Targus universal Dual 4K 100W Dock190" for docking station. The SSD was working properly when i had problem with the sofistik running.
I had a problem with SSD where it closes automatically after i open it. Then i updated the graphics driver in my computer. The SSD started to run but i had extra problem where the animation zone in SSD is blank screen.
Could there be any solutions for this one?. As it was working properly before i updated the drivers in my computer.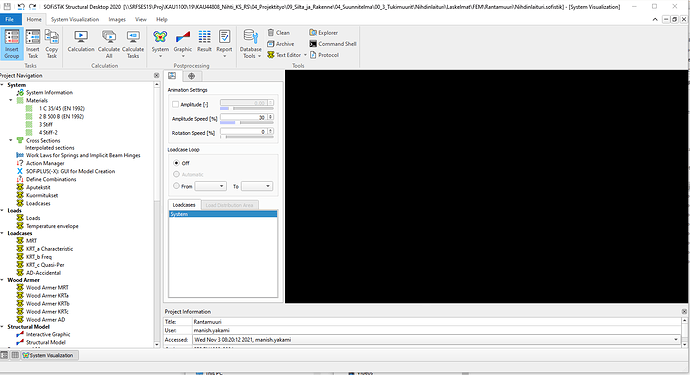 -Sau