Hey everyone,
I have a model imported from Revit to SSD 2020. I assigned the walls into different groups.
Can I somehow show the length and the thickness of the groups in a table form?

Can I design a specific construction element with my own calculation sheet in SSD without the intervention of another software?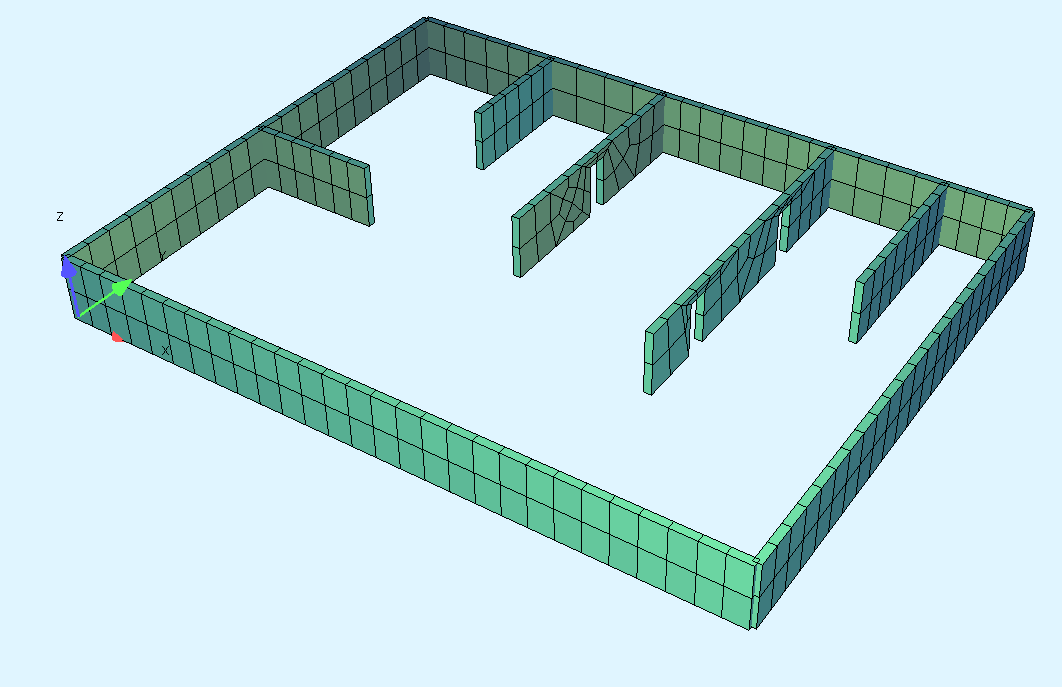 Thank you in advance,
Regards