I draw a rectangle in Aqua w/o YM, the result is a rectangle.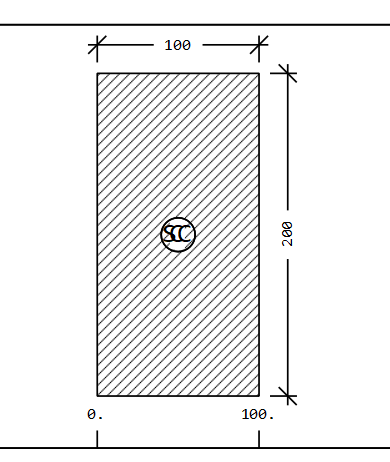 With YM, I expect a shifted rectangle in Y direction, but the result is a shifted parallelogram.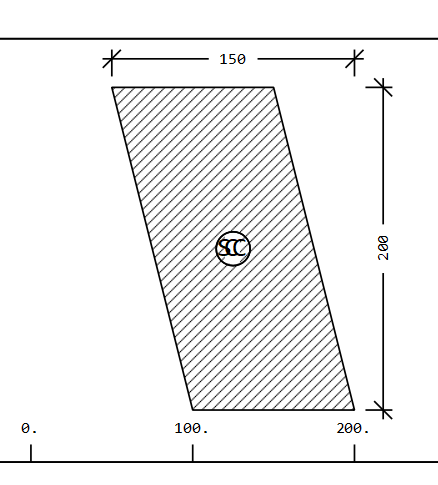 POLY TYPE O MNO 1 YM 50
VERT NO Y Z REFP
101 0 0
102 '=B' 0 101
103 0 '=H' 102
104 '=-B' 0 103
According to Aqua:
YM and ZM can Offset of all cross section ordinates
Why only point 103, 104 gets additional 50 in Y direction?
This is the Y coordinates, I expect they should be in the middle column (expected)

If I want to shift a shape using YM, ZM, how to do it in Aqua?
The dat is attached
RECT.dat (475 Bytes)