Hello, can you please tell me how to fix the problem with wrong hook orientation.
When I make torsion stirrup I get wrong hook orientation in shape detail and in schedule. (there is no problem with classic stirrup). I'm using revit 2022, and sofistik version 2022-4.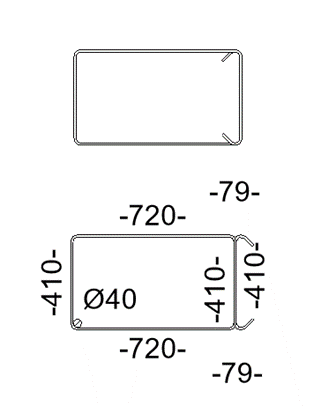 Also, can you please tell me why SOFiSTiK doesn't change hook length when I use "Override hook length"?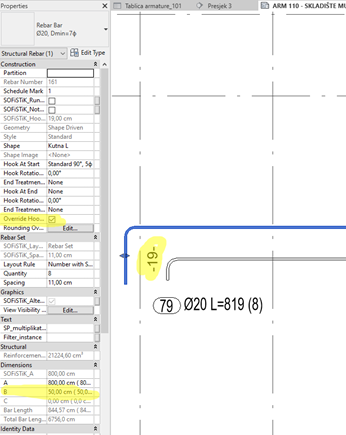 Thanks in advance!