Hi everyone,
I am trying to figure out if it is possible to add custom parameters to the Sofistin Bending Schedule that is generated from the Reinforcement Detailing.
As you see in the image this is the standard table for the template, what I would like to to is to make Sofistik read some shared parameters assigned directly to the rebars and compile the table accordingly when creating the bending schedule.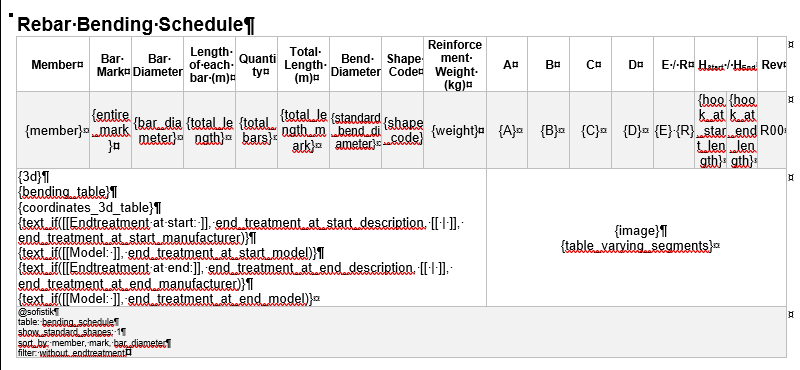 Has anyone done something like this? Is it possible? Any tip would be helpful.
Thank you!