Hi all
I created a SAR in SOFIPLUSX and wanted to copy it so the two areas have the same mesh and could be coupled. According to this example: Couple Area Elements #SOFiSTiK #SOFiSTiKTutorial #Tutorial #CoupleAreaElements - YouTube
I used a TRAN command. This, however, creates a SAR with number 0 (if there are multiple copies, they are all 0).
Is there a way to attribute a number other than 0 to SAR created this way?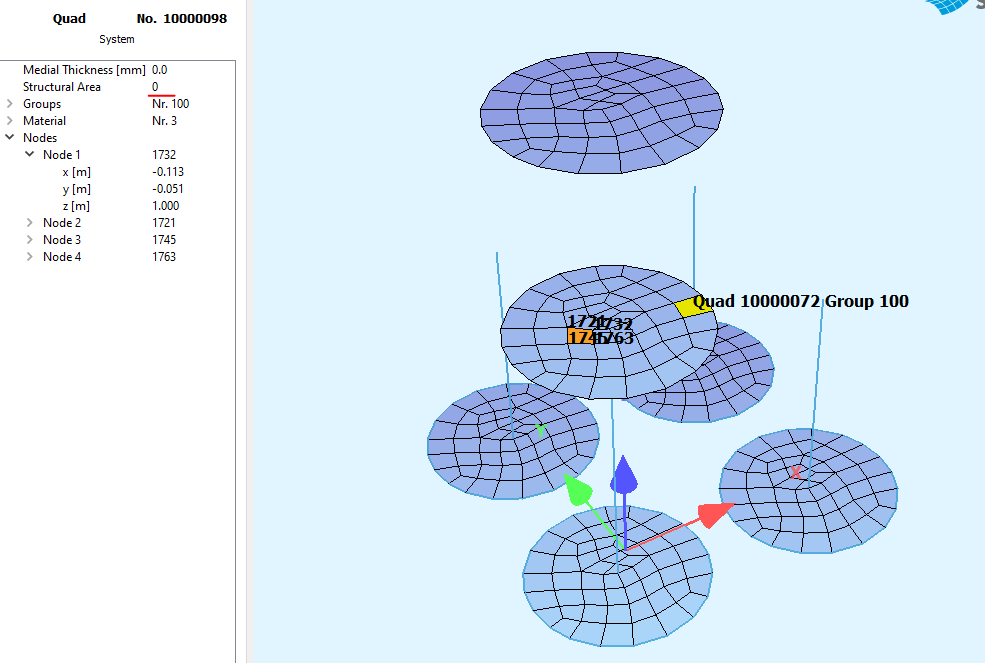 Second question, may SLN be used in the TRAN command instead of defining coordinates (similarly to EXTR) ?
Any help is appreciated, thank you