Hello,
I have position in which legs b, c and d have variable lengths.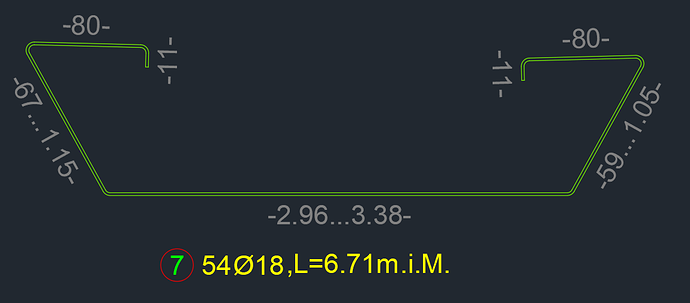 If I lay position in a shape of arc (use formwork options when laying) then the direction of laying cannot be controlled. In my case the direction is always in left direction and I want in right direction.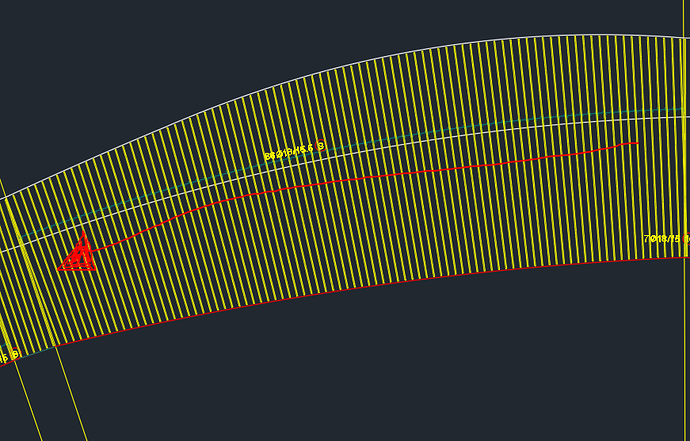 Why is this important? Because now the c lenght in not correspoding to the right b and d lengths. In the picture below in the first row there should be 0.67, 3.03, 0.59 and in the last row there should be 0.71, 2.96, 0.65. Want I want practically is to mirror the c column around the horizontal axis.


Any solutions?
Thanks