Hello!!!
I want to do the next by your program:
i created the section and the model by sofiplus and exported it in Sofistik.
How can i create point loads and see what displacements will i have?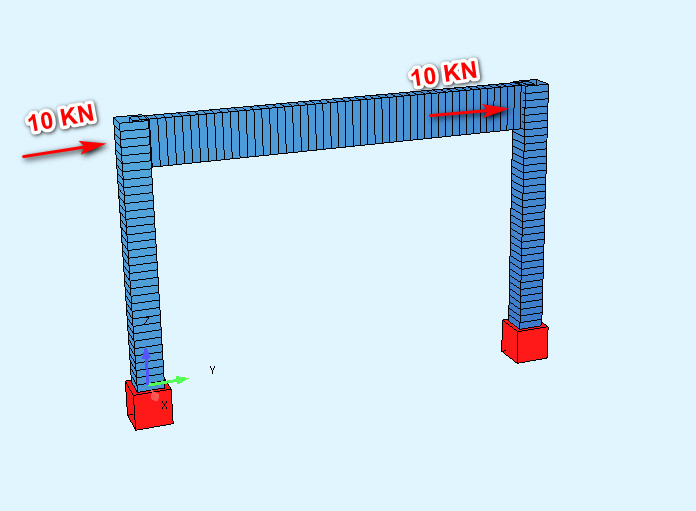 Its little difficult to understand because the program want to do it with loadcases and others. I just need to do like a pushover analysis.
Thank you!