Hello everyone,
I am trying to extract from cdbase values of the local vector 'nx' direction of the curved axis in exact point, which is described by station value 's'. To be precise I need to save values of the vector 'nx' of every point, which is located at the axis in a distance 1m, 2m, 3m and so on to the end. (distance is measured from the beginning of the axis). I would like to save this vector to the list.
I still get an error show in the picture below: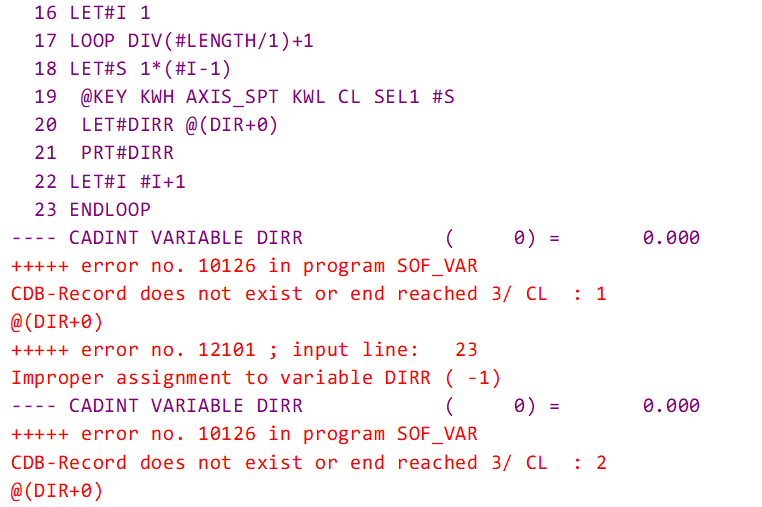 I would be very grateful for any tip how to solve this, as well any additional materials to familiar with cdbase approach will be appreciated.
Thank you in advance,
Bridge engineer